티스토리 뷰
Tip
do9dark 2021. 4. 14. 16:33
- Install Package Control
"Tools > Command Palette..." 입력창 활성화 후 "Install Package Control" 입력하여 설치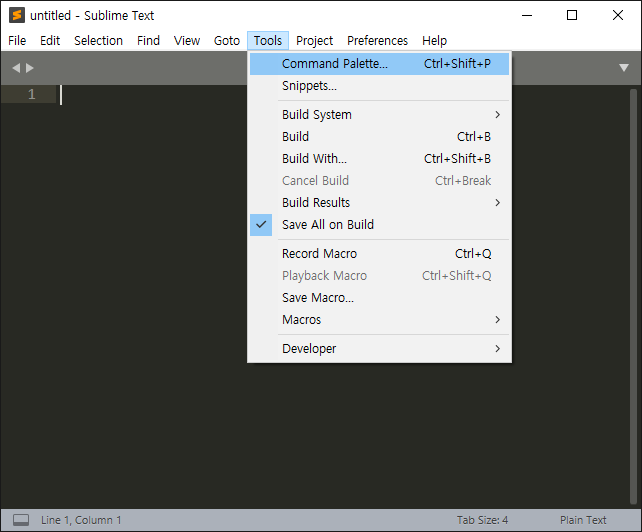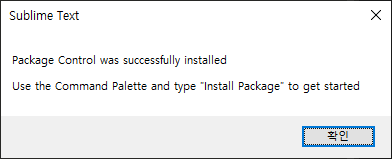 - Install Package
1. "Goto > Goto Anything..." 입력창 활성화 후 "Install Package" 입력 시 "Package Control: Install Package"를 선택하여 패키지를 설치할 수 있는 입력창 활성화
2. 설치하려는 패키지를 검색하여 설치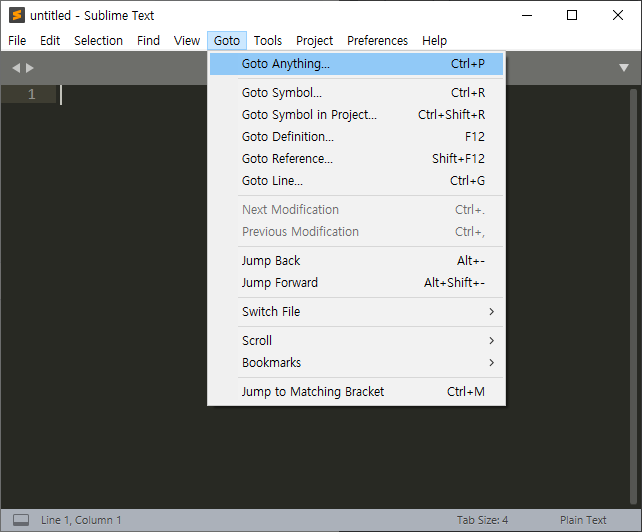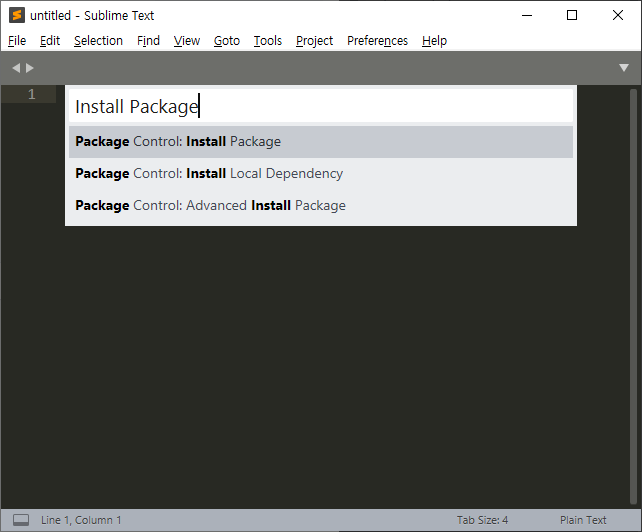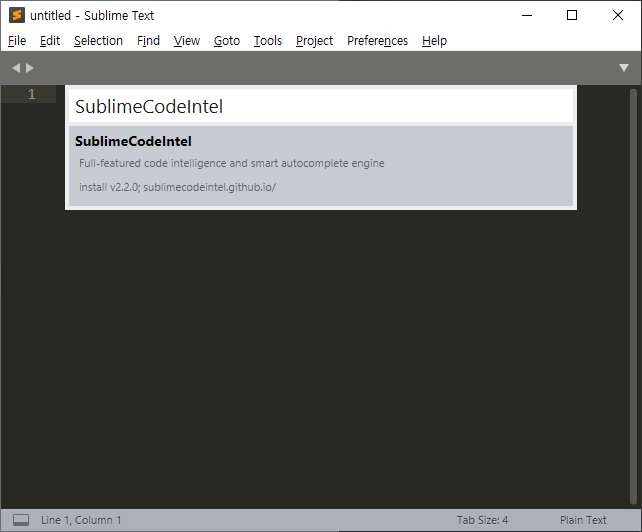 - SublimeCodeIntel : Full-featured code intelligence and smart autocomplete engine
- BracketHighlighter : Bracket and tag highlighter for Sublime Text
- ConvertToUTF8 : A Sublime Text 2 & 3 plugin for editing and saving files encoded in GBK, BIG5, EUC-KR, EUC-JP, Shift_JIS, etc.
- orgmode : orgmode is for keeping notes, maintaining TODO lists, planning projects, and authoring documents with a fast and effective plain-text system.
- Smali : A syntax highlighter for the Dalvik bytecode language, Smali
- Text Marker : Text Marker (Highlighter) highlights words in Sublime Text
- Theme - Brogrammer : Brogrammer is a flat sexy Sublime Text theme. Pushups not included.